November 12, 2022
The Best Remodeling Projects for Your Money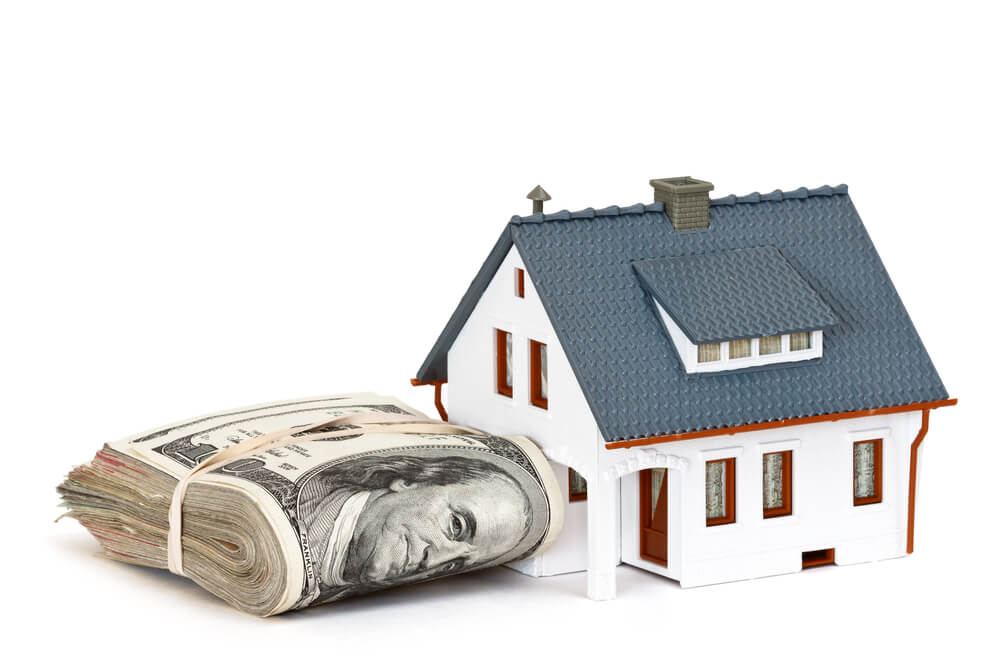 Are you trying to remodel your home? Not sure where to start? Do you want to make sure you get a return on your money and hard work? Never fear, we are here to answer your questions, with the help of DS Brothers Ltd, a company of builders in London. They have provided a few tips on what remodeling tasks to take on, and how remodeling can help add value to your home. We'll start with the cheapest ideas, and then review the more expensive remodeling options.
Minor Remodels
HGTV recommends doing little remodels in different rooms of your home to add value rather than gutting them. HGTV ranks minor remodels as one of the best ideas for your money. Minor remodels can have a 90-102% return to the homeowner. Re-glazing or re-caulking your tub can make it look like new as well as give it a remodeled finish. Plus it'll only cost a couple hundred dollars as a DIY project rather than a couple thousand dollars for a new tub and labor costs.
Another example of a minor remodel is sanding and painting kitchen cabinets, rather than buying brand new ones. Update the light fixtures and hardware to give your kitchen a new look. You can also replace drapes and window modelings to update your kitchen. Both give you a lot of added value. Not only do you save money on materials and labor costs, you gve yourself the look of a brand new kitchen!
Lastly, using a new coat of paint in your family or living room can add a lot of new appeal and style. Use blue tape to mark your edges, and paint away! The new coat will give the room a new look, as well as impress potential buyers. Plus, you can impress yourself with your handiwork!
Exterior Remodels
The next area of remodels that can add value to your home are exterior remodels. Lawn Starter states that landscaping guarantees added value to the home. Some examples they gave were keeping a well manicured lawn and attractive landscaping designs. Simply adding flowers to the front of a home can increase the value and curb appeal of a home. Pricier options would be to put down cobblestone walkways or fountains for added value.
HGTV shared that most homeowners get a 100% return on any landscaping or exterior remodels they do on their home. Paint the exterior of your home for an updated look. Replace your windows if they need it. Replacing your windows not only adds value and curb appeal, but also can save you money on your air conditioning and heating bills. Even painting your front door can add value to your home (just make sure the paint is checked for lead before sanding it yourself). If your door needs to be replaced, opt for a colorful door that blends well with your home colors, but also stands out for curb appeal.
Home Additions
The final, and most expensive, remodels you can do to add value to your home are additions. These additions can be extra rooms in your house or exterior additions like decks or porches. These additions add curb appeal as well as square footage. Both add monetary value to your home.
Home Advisor stated that the average cost for a home addition is $40,915. This is a national average of what the typical cost is for an addition. The range can go from $14,000 to $150,000, depending on the size, scope, and geography of the addition. Definitely take the cost into account before you sign up to do an addition to your home.
Home Advisor also recommends a few more things before taking on an addition. Find out where your property lines fall, and make sure the addition will fit within it. Also, make sure you take your current floor plan into account when adding the addition. You wouldn't want to spend a whole bunch of money only for your addition to feel awkward or not work with your current floor plan. Along those lines, make sure you have a plan for the addition laid out before starting anything. The plan will keep you focused on the end goal as well as on budget.
These are just a few ways remodeling can help add value to your home. Most of these ideas will add value; it is up to you and your budget as to which ones you can do in your home. A positive fact to take away from this article is that you can add value by doing little things around the house as well as bigger remodels. Create a budget and pick a room or rooms of your home that need a remodel. Good luck on your next home project!