October 14, 2021
Are Used Car Warranties Worth It?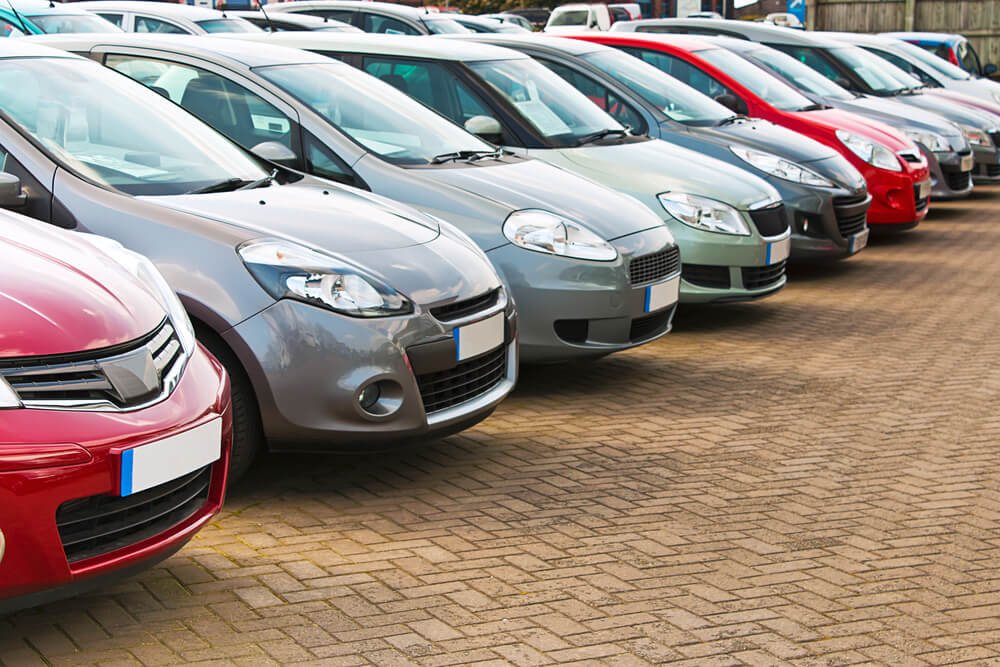 Today, a lot of people dream of owning their very own car. But, because of the high cost of new vehicles, a lot of people will usually purchase a used one instead of buying a new one. But, according to A Better Way Wholesale Autos, owners of used car dealerships in CT, the problem with buying used cars is that you do not exactly know what it has been through with its previous owner. This is a huge problem.
You have to consider that some people take good care of their cars, while other people continuously abuse their vehicles to the point that it will become easy for them to break down. Also, it is almost impossible for you to know about the current situation of the used car you are about to buy.
Understanding Car Warranties
Car warranty policies help to take the stress out of car ownership, but are car warranties always worth the money? From my investigations, I concluded that all warranty policies are not equal. It is left for you to get the one that is ideal for your situation.
The idea behind a car warranty is simple – you receive cover on the cost of any repairs that are required in your car during the term of the policy.
Lots of used car buyers opt to take out such a policy, believing that warranties offer security, minimizing the risk of having to spend more on keeping a car on the road.
Unfortunately, lots of them depend on car retailers to provide car warranty policies. Policies bought from car dealers are often sold at a much higher price than can be found by buying direct from independent car warranty companies.
This is especially bad news for people with secondhand cars. Paying over the odds for a used car warranty often means that it is challenging to justify the cost – the whole idea of taking out a car warranty can seem like a bad idea.
Many choose to shun car warranty policies and hope that their cars do not run into problems. Unfortunately, expensive warranty policies have put consumers off purchasing them.
Buy from Car Warranty Companies?
A better alternative is for you to try and buy the policies direct from the independent car warranty companies. By approaching these specialists directly, you can cut out the commission that would otherwise be taken by a car retailer.
Of course, there is no way car warranties can suit all car owners. If you bought an old used car, you may discover that the policy costs are still exorbitant when compared to the value of your vehicle. The perfect solution for one car owner may not be suitable for another.
Extended Car Warranty 
If you are buying a used car, what you will want is a guarantee that will ensure you that the vehicle will not break down the day after you purchased it from the used car lot. To get this kind of benefit, you might want to get a used car extended warranty.
Ask the owner of the car dealership about this kind of benefit for you to make sure that you will be purchasing a car that is in good condition and one that will ensure its replacement or repair if you ever experience it breaking down.
There is no easy answer to knowing if the used car warranty is worth your time and money or not. For you to know if it is worth your money, you may want to ask for a free quote for the used car you plan on buying from a company that sells warranties. After giving you the quote, you will be able to know if the warranty makes financial sense or not.
One of the good things about used car warranties is that it will be able to provide you with a fixed budget repair. So, in case it breaks down, you will never have to pay a lot of money for the repairs. To file a claim in case your car breaks down, all you need to do is call the company that provided you with a warranty.
After that, the company will send a truck to tow your car to the nearest repair shop. After that, you need to present the warranty. Then, the repair shop will have to call the company which provided you the warranty and tell them about the nature of the repair and the total estimated cost of the repair. The company will then authorize the repair, and all you need to do is wait.
Conclusion
As you can see, having a used car warranty will give you peace of mind. So, the next time you are planning on buying a used car, you might want to try considering buying a used car warranty along with it. With this kind of benefit, you can be sure that you will be protected as a buyer and never experience getting ripped off from what seemingly looked like a great deal.