Looking for Local Businesses?
Go ahead and browse Local Business/services with ease.
Featured Categories
What do you need to find?
Most Visited Places
Explore the greates places in the city. You won't be disappointed.
Unit 39a, Binders Industrial Estate, Cryers Hill, High Wycombe, Bucks, HP15 6LJ
See How It Works
Discover & connect with great local businesses

Choose What To Do
Browse Local Business/services with ease

Find What You Want
Customer Reviews will help identify the best service

Amazing Places
Stay up-to-date with your favourite Business
Happening Cities
Cities you must explore this summer
People Talking About us
Our biggest clients
Since we have been with Neighbourhood Watch our sales have gone up 10% this year. Our webpage traffic has increased significantly. We are happy with their un-intrusive approach to dealing with customers. Thanks for your excellent services.
We have been very satisfied with the quality of leads and referrals received through Neighbourhood Watch. The conversion rates are amazingly high for business referrals received through them and we wish them all the best.
Darnell S. Quirion
Playwright
Getting my company and my website enrolled immensely benefits us and the visits of clients to my website and phone inquiries. I appreciate the efforts and handwork of neighbourhoodwatch.net and its team to make my business a success and hope the same to them .
Neighbourhood Watch has helped my business with clients being referred with good response and with high recommendations from this service. I would recommend this service to any business looking to expand their services and area covered as Neighbourhood Watch covers a wide area.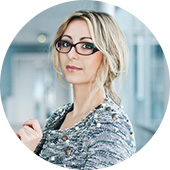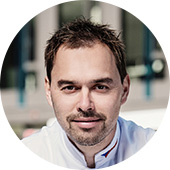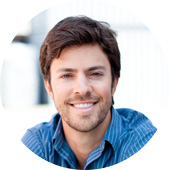 News & Tips
Checkout latest news and articles from our blog