March 11, 2022
Do I Need Fire Doors For My Loft Conversion?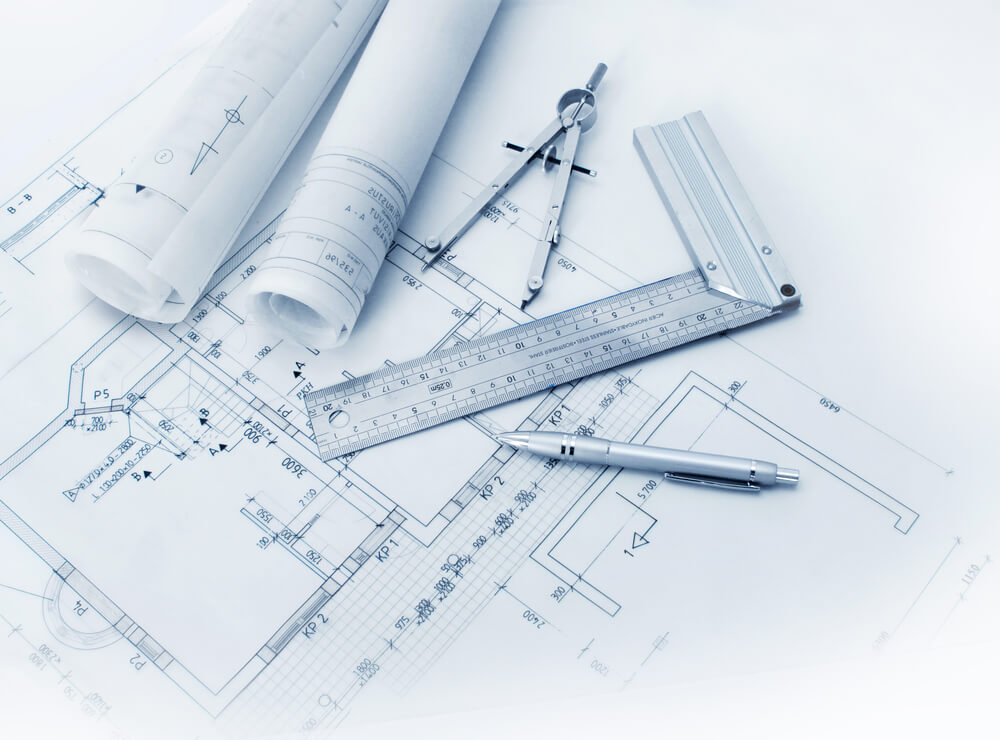 A loft conversion seems like a great idea for many homeowners who simply need more space but can not afford to pack up and move to a new property.
Yes, it is indeed a very convenient alternative to transform an empty and cobweb-filled loft or attic space into a functional room, adding a lot more value to your house at a relatively affordable cost. According to one of the top providers of loft conversions in Kent, Carai Lofts, many house owners have benefitted from such developments as a loft conversion.
Safety requirements and regulations for a loft conversion
It is highly important that you understand the details and requirements involved before embarking on a loft conversion in your home. You must ensure that you create a suitable space without hindering the suitability of the whole house.
Also, one of the requirements that you must seriously consider is safety. Yes, safety. It is very important that your loft gets converted into a habitable and safe space to use.
If a loft conversion gets hastily done without taking safety into account, then such a property is really just an accident waiting to happen. One such accident that poses a threat to a newly converted loft is a fire accident. This is because, being at the top side of the building, a fire outbreak might not get immediately noticed, and this can be really disastrous.
Fire doors are an essential requirement made by the Building Regulation department
Amongst other things, one of the requirements of the Building Regulation and Control is that you install a fire doors unfailingly when having a loft conversion.
This is in compliance with the building regulations, which instructs that a safe corridor is created from the loft to a door that leads outside of the building, which requires a fireproof door to secure a safe escape route in case of a fire outbreak. It is very important that you comply with the fire safety regulation stipulated.
To do this, you require the services of a loft conversion specialist, who would know the best quality fire doors and the right sizes, which would be both suitable and up to standard. For a loft conversion to be effective, you would need to have escape routes in mind before commencing the project.
There should also be a provision for man-sized windows, which according to the specifications must be at least 450mm wide. It is always advisable to also make use of fire resistant glass, which would be of great help in the event of a fire.
Multi-story loft conversions must be done with safety measures in place
Also, all the doors that are on the escape route within the house, from the loft to the outside of the building need to be fire doors. This might mean changing the existing doors to something more fire-resistant.
Not only do you require fire doors, it would also be necessary to take an extra measure in installing fire alarms on every floor, as well as in the newly converted loft space. The main house and the loft need to be quickly alerted to any emergency if it occurs.
It would be a disaster to have the main house or ground floor in a fire, with an oblivious person in the loft all the while. An alarm system would thus be effective as a precautionary measure.
In a typical two story building with a converted loft, it would be unsafe to rely on the windows as an escape route, hence the need for fire doors. It might not be easy to leap out of the windows during a fire outbreak, and as a result a safer route must be created for those in the loft to exit the building.
The fire doors to be fitted in such a building need to be secured and kept in good shape, even though they might not be in constant use. Using them correctly is really important, as they don't always serve their original, protective purpose on a normal day. Fire doors are usually designed to be heavy, as they weigh at least 45kg. However, they should still be easy to maneuver and open in the case of an emergency.
Thus, the fire protection measures are very essential to take in a loft conversion. Other requirements must take the safety of the whole building into consideration. This might mean more expenses, especially when you have to replace existing doors and also get new frames or re-size door entrances.
In conclusion, the specifications given for a loft conversion are aimed towards the safety and functionality of every development made. Thus, you need to comply with these regulations in order prevent unwanted and avoidable events.
For further information on how to get fire doors installed in your loft conversion and other property development projects, simply click on any of the links provided below: